News
Former Amherst Schools Superintendent Michael Morris '00 Reflects on Resignation
Michael Morris '00 resigned from his role as superintendent of Amherst-Pelham Regional Schools following reported mistreatment of LGBTQ students in the district. After seven years in the position, Morris reflected on his tenure in an interview with The Student.
Michael Morris '00 resigned as superintendent of Amherst-Pelham Regional Schools (APRS) in the wake of reported mistreatment of LGBTQ students at the middle school and a Title IX case alleging lack of intervention from administration.  Morris spent seven years in the role, the longest tenure a superintendent has had in Amherst in 20 years, and 23 years total in the district, before his last day on Aug. 31.
"I want to affect children's lives and my presence was not contributing to that because of everything that was going on [in the district]," Morris said in an interview with The Student. "That's where I ended up feeling like, 'This doesn't make a whole lot of sense for me or the district.'"
Morris went on indefinite medical leave on May 12, several days after The Graphic, the Amherst Regional High School (ARHS) newspaper, wrote about anti-trans discrimination from counselors and staff in the district, citing mental health issues and ongoing stress.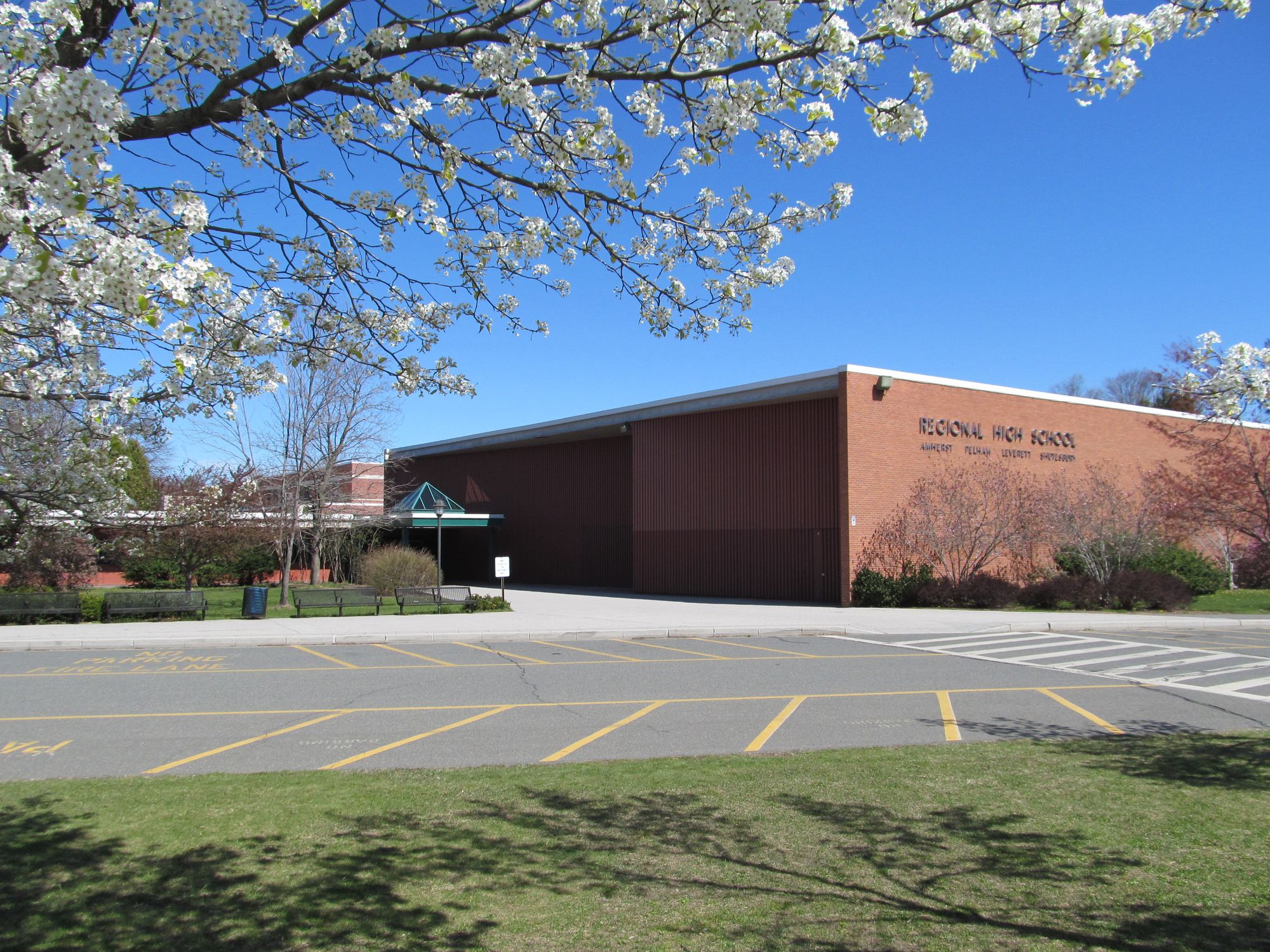 The union representing teachers, paraprofessionals, and clerical staff voted no-confidence in Morris on May 15, and called for assistant superintendent Doreen Cunningham's resignation, due to purported unethical hiring practices of school guidance counselors who discriminated against trans students. Cunningham was subsequently placed on administrative leave May 19. Cunningham, a Black woman, subsequently filed a complaint alleging discrimination on the basis of her sex and race.
Morris returned from medical leave in July and released a Safety Plan for LGBTQ Students In Amherst Schools, and said he was able to get most of it done.
The visibility of the superintendent role played a part in Morris's decision to resign.
"One of the challenges is the public nature of the role and how often I'm in public meetings," Morris said. "That's a very different experience than any other role that I've had in education."
This marks a greater trend of superintendent resignations in the country and Massachusetts. The national turnover rate in a typical year is about 15 percent, but last year, the superintendent turnover was 25 percent, according to the American Association of School Administrators, and has been fueled in part by growing frustration with local politics. Superintendents in Saugus and Marblehead also left in the past few months, and no-confidence votes have passed in Wellesley, Worcester, and Holliston.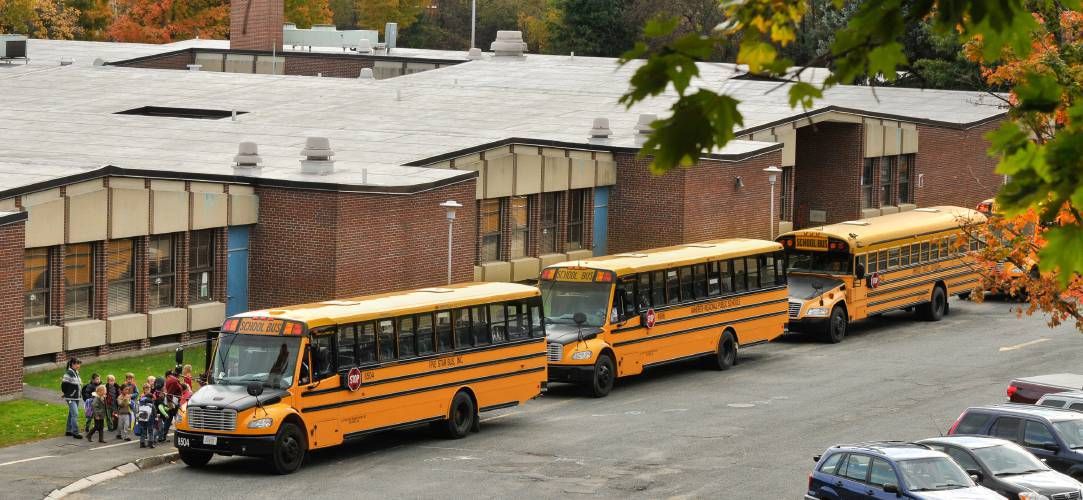 In addition to Morris' resignation, three out of five members of the Amherst school committee resigned, meaning it does not have a quorum — the minimum number of members present to conduct business. The members resigned due to personal attacks, they said, given the controversial issues in the district.
Talvin Dhingra, son of Associate Provost and Associate Dean of the Faculty Pawan Dhingra, was part of the reporting team at ARHS.
"After we collected all the interviews and processed information, we knew that this was a story that we had to tell and we knew that we really had an opportunity to create real change through publishing it," Talvin said. "Given that the people who did the alleged wrongdoing were put on leave, I think transgender and LGBTQ students at the middle school feel safer now. The environment and culture is beginning to shift."
Morris suggested that there might be a correlation between the contentious nature of the union negotiations and the subsequent no-confidence vote.
In Amherst, the no-confidence vote benefited the teachers, increasing their bargaining power and leading to a finalized contract with the union. Massachusetts saw over 25 no-confidence votes this year, whereas there are typically no more than five, Morris said.
"It was hard because I would have liked to respond more fully [to the vote] but there was an investigation going on in terms of my response to LGBTQ matters," Morris said. "I have an email that I obsessed over in July and never sent out … it's been frustrating."
Despite criticism about Morris' handling of the anti-LGBTQ culture, seven staff members wrote a public letter defending Morris: "We are writing to express support for Mike Morris returning as superintendent. His continuity and strength as a leader will not be easy to replace. His expertise, knowledge and personality are a good fit for our district and have been for 22 years. We are grateful for his persistence with the difficult job of being superintendent in Amherst," they said.
Talvin emphasized the role of The Graphic in combatting complacency. "Many people in Amherst see it as a very liberal town, which it is, but it can lead to the mindset of 'Oh, we don't need to address these problems. Oh, LGBTQ students, they're doing fine, students of color, I'm sure they're doing fine, let's not investigate,'" Talvin said. "But that doesn't mean that we don't need to check in on these students and try to stay up to date with everything that's going on in their lives. That needs to continue to happen in Amherst and other towns with that same reputation."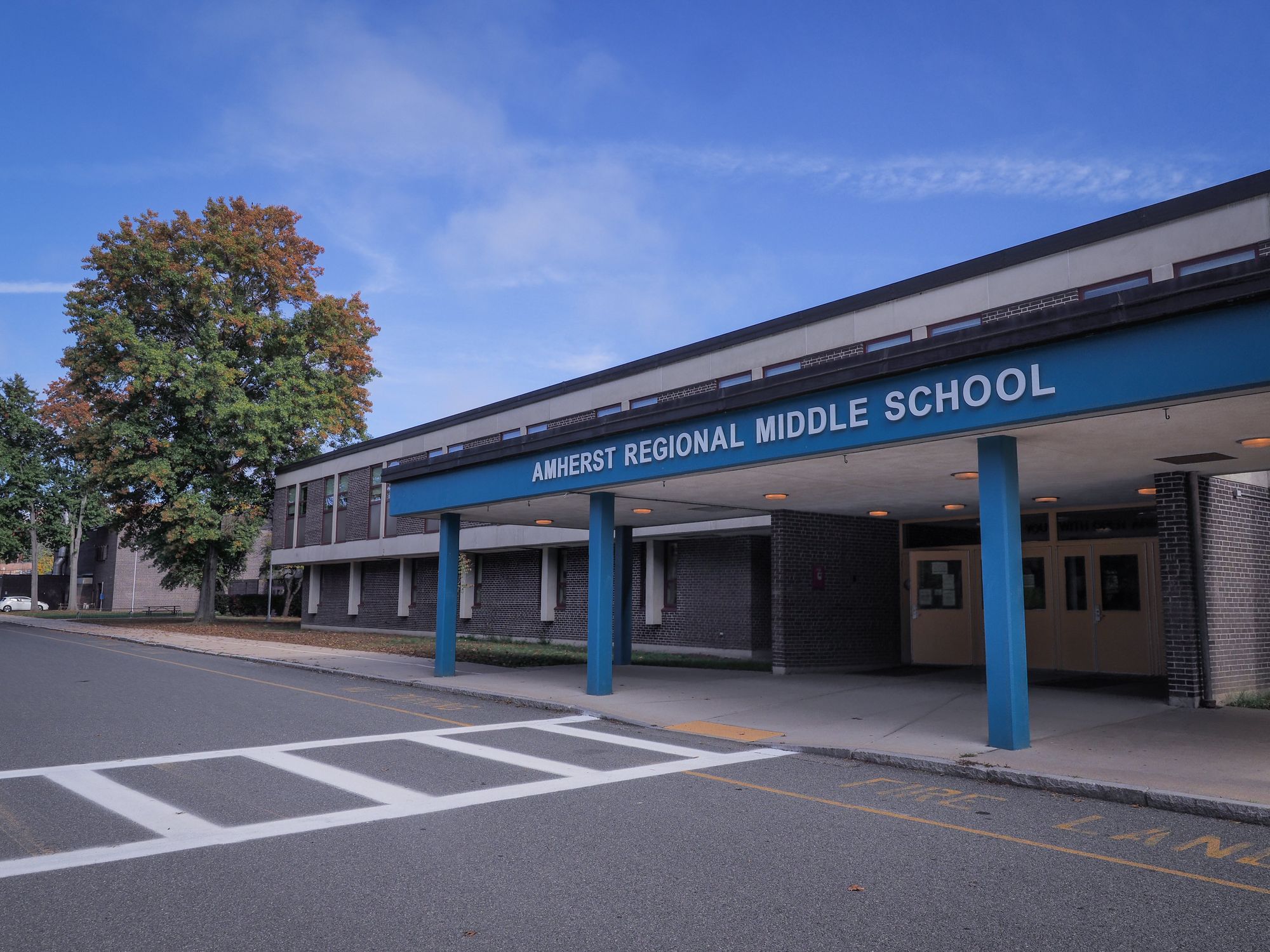 Amid these investigations, Amherst school finance director Doug Slaughter is serving as interim superintendent for the second time this year (having also worked as superintendent during Morris' medical leave). A permanent superintendent will be hired for the fall of 2024. The new school committee members will be assigned by the end of September so that business can be conducted.
Prior to being superintendent, Morris worked as a fifth and sixth grade teacher, principal, curriculum crafter and assistant superintendent for APRS. Morris became superintendent in 2016 after the previous superintendent became embroiled in a controversy regarding bullying and race that reached a settlement. He didn't apply for the job, but was appointed by the Amherst Regional School Committee and Union #26.
"My kids were really little and it wasn't clear that the balance was going to be the balance I wanted. That continued to be a struggle throughout the seven years," Morris said. "The stresses that come from being in such a public role and being on 24/7 can be really challenging…I was in charge of lots of different departments, including some that I really didn't have a lot of experience with."
Still, Morris is proud of his accomplishments, including being cited as one of the districts in the state that had the least amount of learning loss during the pandemic, establishing a nearly fully fledged dual language program, flipping the start times of the high school and middle school, increasing restorative and mental health staff despite budget cuts and beginning a building project for the elementary schools.
Morris added that the district has a set core curriculum now, more diverse students, faculty and staff and outreach to communities with less access.
All of these changes are difficult, partly due to declining enrollment. For the past 20 years, there has been a 25 percent loss in school-aged children in the area, Morris said, leading to budget cuts and reduced course offerings and teachers.
"That's not easy for anyone and it has not been warmly received," Morris said. "But maintaining everything we used to offer when the district was 25 percent larger is not fiscally possible. It's a real challenge for everyone involved."
Morris added that he thinks the "district is in good shape … There's some real challenges, fiscal and otherwise, coming up, and I'll be a civilian. I'll be watching from afar with my parent hat on, and that'll be an interesting role. But for right now, I'm taking time to soak it all in and reflect on my time before I figure out my next steps."