Opinion
Letter to the Editor: Prof. Picq Deserves to Stay
Contributing writers Diana Daniels '22, Libertad Aguilar '22 and Lisa Zheutlin '22 advocate for the administration to keep Professor Manuela Picq's position after her contract's forced termination.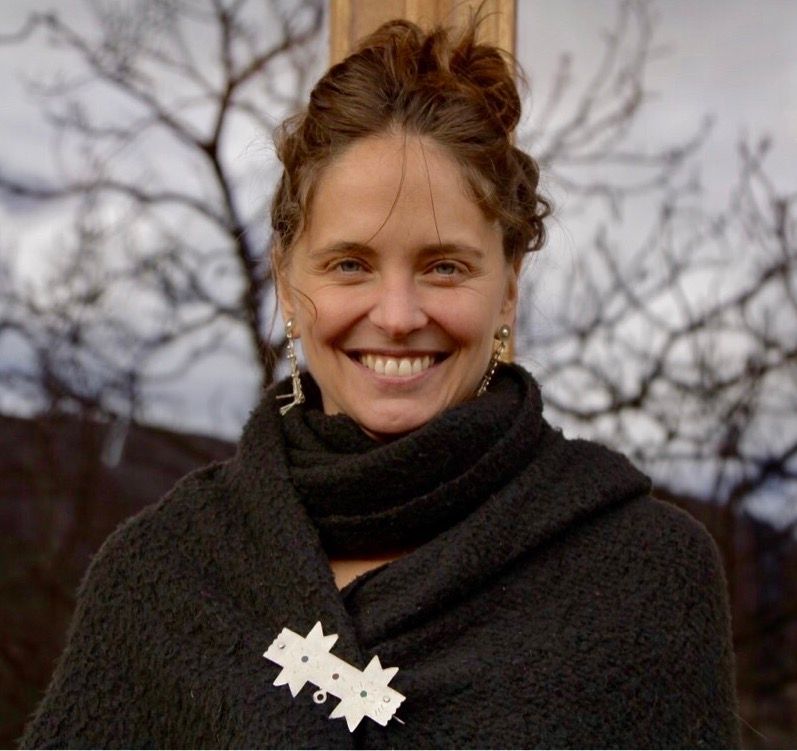 Last week, we, and many other students, were shocked and devastated to learn that the college decided not to renew Professor Manuela Picq's contract for the next academic year. A beloved professor, activist, and friend, Manuela has been teaching in Amherst's Sexuality, Women's, and Gender Studies (SWAGS) and Political Science departments since 2008 — her absence will be deeply felt.
However deep our loss feels, we imagine Manuela's shock to run even deeper: after 13 years of service, she has been rewarded with a forced termination. In an effort to organize our shock and frustration into action, we are writing this letter to show our support for Manuela Picq and to urge the college, especially Provost and Dean of the Faculty Catherine Epstein, to reconsider this decision not to renew her contract. Instead, we ask that Amherst College keep her as a professor to continue her influential and irreplaceable legacy within the Amherst community.
Having had the privilege of taking at least one of the many Political Science or SWAGS courses taught by Manuela throughout our time at Amherst, we have all felt the impact of her teachings. Her courses are deeply interdisciplinary, weaving together the nuances of international relations, sender and sexuality studies, Native studies, environmental studies, and Latin American studies. She has inspired us by challenging the very foundations of Political Science, always suggesting alternative methodologies and imaginaries. But more than that, Manuela has always grounded her teachings in communal respect and reciprocity. She encourages her students to see her not only as an academic or a professor but as an individual. This effort motivates students to view each other similarly, distinguishing her classroom environment from traditional academic dynamics at Amherst.
Beyond our personal connections with Manuela,  her record as an academic and an activist stands out. . She is an accomplished feminist scholar who uses her position and work to bring attention to Indigenous politics in Latin America and on a global scale. Her academic record is deeply intertwined with her activism. The theory she teaches about in class is reflected by her practice outside of the classroom with Indigenous activist groups in Ecuador and beyond. Manuela also utilizes her courses as platforms to bring in outside activists and scholars who enrich student learning, offering more nuanced channels for engagement. The wealth that comes with having someone like Manuela as an anchor both in Latin America and the local Amherst community cannot be stressed enough. As a professor with a unique diversity of thought, practice, and identity, Manuela fulfills the very promises of diversity, equity, and inclusion of this college's mission statement. We are simply asking that the college upholds this institutional promise.
To let her leave Amherst College would be a huge loss to the student body and the alternative imaginaries she uplifts with her platforms.
To support Manuela's contract renewal, visit this link (http://tinyurl.com/manuela-picq) with our direct letter to the administration. It contains many moving student testimonials that speak to the life-changing nature of Manuela's classes and the courses she teaches, along with over 100 signatures of community support.
Sincerely,
Diana Daniels '22
Libertad Aguilar '22
Lisa Zheutlin '22