News
Spring Event Policy Updated, Adds Restrictions to Dorm Use
A Feb. 14 email communicated stricter rules for event registration in the Spring 2022 semester. Students expressed confusion and frustration about party policies that they believe disproportionately affect certain student organizations and do not lead to safer practices.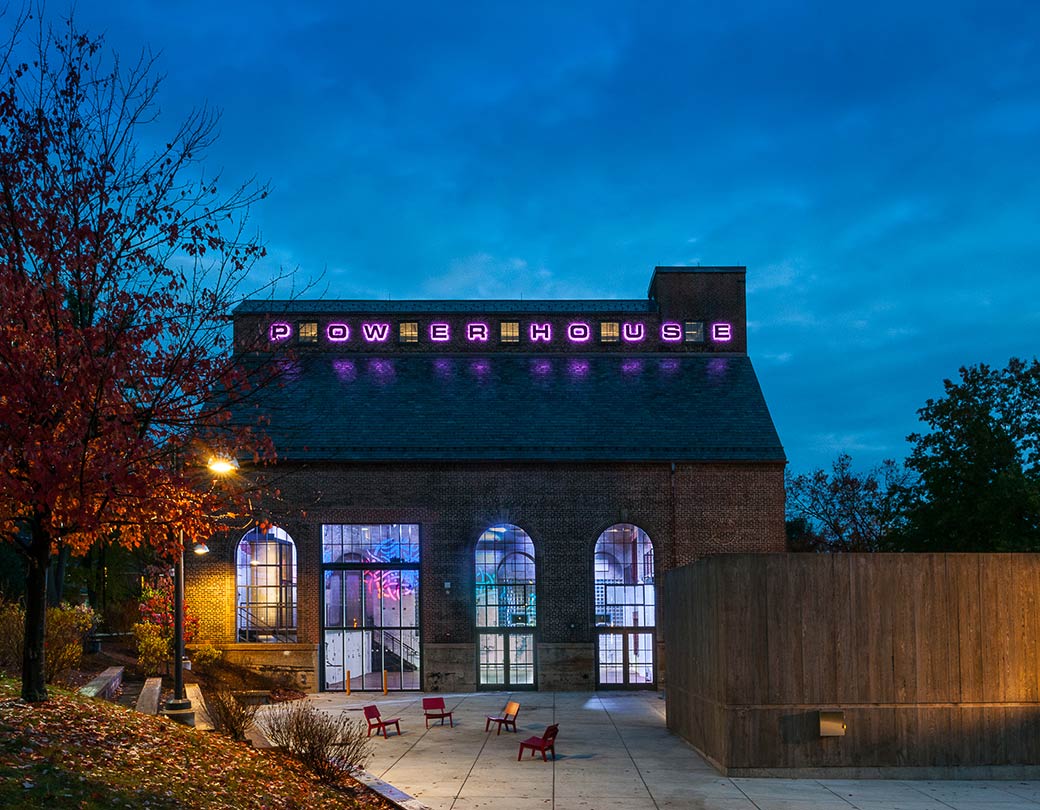 With residence halls opening to registered events for the first time this semester, Senior Associate Dean of Students Dean Gendron sent out an email on Monday, Feb. 14, detailing the college's Student-Hosted Event Policy (SHEP) for the spring semester. In contrast to the college's decision to loosen several other Covid policies this semester, the SHEP remains unchanged, with a 99-attendee cap and a rule that only Amherst College students can attend still in place. The only changes for this semester involve the frequency with which different dorms can be reserved for student events.
While the policy "is designed to help students host safe, successful, and respectful events," as the email stated, some students expressed concerns about the lack of party space and its disproportionate impact on different student groups. Others expressed frustration that the administration's motivations to increase student safety will likely not be achieved through these policies.
Host training is a crucial element of the existing SHEP, with event hosts required to go through training sessions led by staff from the Office of Student Affairs (OSA) in order to register events. These sessions will be held every Wednesday and Thursday throughout the semester, and a link to the registration Google form can be found in Dean Gendron's email.
The updated policy requires every student-held event to have at least one registered host, plus an additional registered host for every 20 attendees. As Dean Gendron explains, "an event with an expected attendance of 25 people would require two hosts. An approved event with fewer than 20 expected guests requires one host."
The email also stipulates that any hosts at alcohol-approved events must be 21 or older.
In addition to being responsible for event registration, cleanup, and checking in with Student Affairs representatives at the beginning of events, hosts "must address unsafe conditions during the event, including unsafe intoxication of guests, overcrowding, and any guest behavior that creates a risk for other guests and/or facilities."
On Feb. 7, the college sent out a survey asking students in reservable dorms how often they would want alcohol-included events to take place in their dorms, as well as whether they would be willing to let students from other dorms register events. As a result, three dorms (Ford Hall, Hitchcock, and Mayo-Smith) which previously allowed hosts from other residence halls to reserve events will now require at least one host to reside in the location holding the event. Cohan, Morris Pratt, the Powerhouse, and Seelye are the remaining residence halls reservable by students from other dorms.
Chief Communications Officer Sandy Genelius explained the rationale behind the timing of the decision. "It [the survey's results] was shared this week to coincide with the opening of the residence halls to registered events. This coming weekend is the first weekend where registered events are permitted in the halls this semester," Genelius said.
The small number of spaces which can be registered by non-residents has caused students living in non-reservable spaces some concern.
Talia Ward '23 reflected that because many of the buildings will now be closed to non-residents for events on the weekend, planning parties will become disproportionately more difficult for certain student groups, depending where the majority of students in those groups live.
She noted, "A lot of varsity athletes live in those buildings [reservable for parties but now closed to non-residents] and so it limits the use of buildings for events, because the major dorms that can host are upperclassmen and are now primarily closed to non-residents."
Ward, who is part of women's club soccer on campus, stated that none of the club members who are over 21 live in dorms where a space can be reserved for parties, except for Marsh. "We are now at a deficit," she said.
Eden Martinez '23 doubts the policy's effectiveness. "I understand they want to create a safe environment, but I think there are better ways of doing that … students will party and have fun on the weekends no matter what. If the students can't do this at Amherst, they will go to other places, mainly UMASS and bars, [which are] more dangerous in regards to Covid," Martinez said.
Hugh Lemmonkishi '24, a Cohan resident, reflected that "I do like the weekend-only party and cleanup rules. But I feel like the rest of the registration requirements are a bit much for students just looking to unwind from hard academic work."